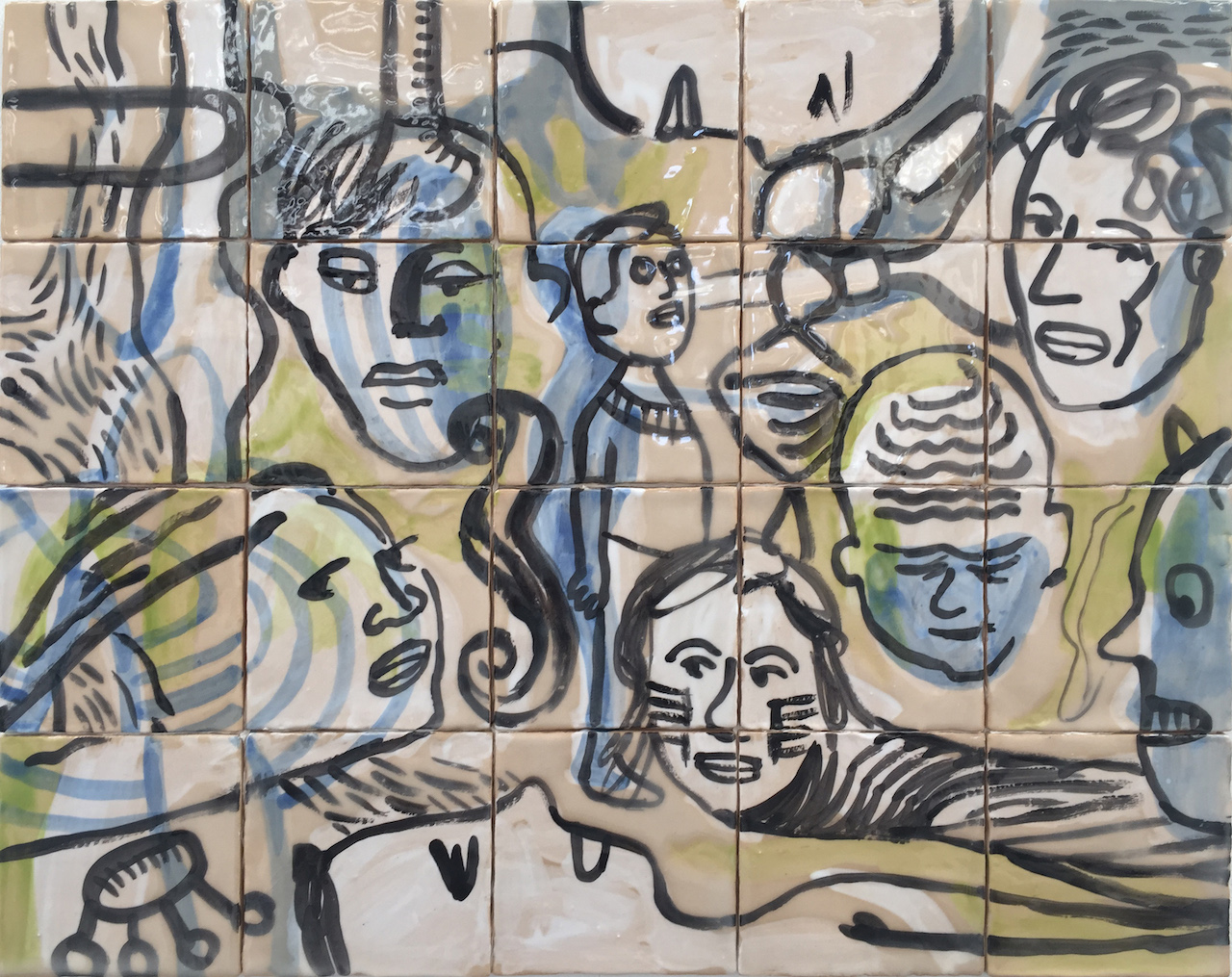 Journey and abstract panel
€1.650,00
Painted on a rustic tile and mounted on a sheet of aluminium.
Lay-out

4x5

Total size

52cm x 65cm

(height x width)

Tegel maat

13 cm x 13 cm

Tegel type

Techniek

Handgeschilderd met glazuur

Kleur

multi color
Maatwerk
+
-
Alle tegeltableaus kunnen in kleur en maat aangepast worden. Een ander idee? Vraag het ons.